Last Saturday, the Function Health Club team joined Ruben's Shoes in their second annual Ruben's Ruckus event at Coquitlam Town Centre. Ruben's Shoes Society is a local charity that collects gently used shoes to help provide access to education for children around the globe. Their flagship fundraiser event invites local youth to join in on the goodwill and participate in an obstacle course.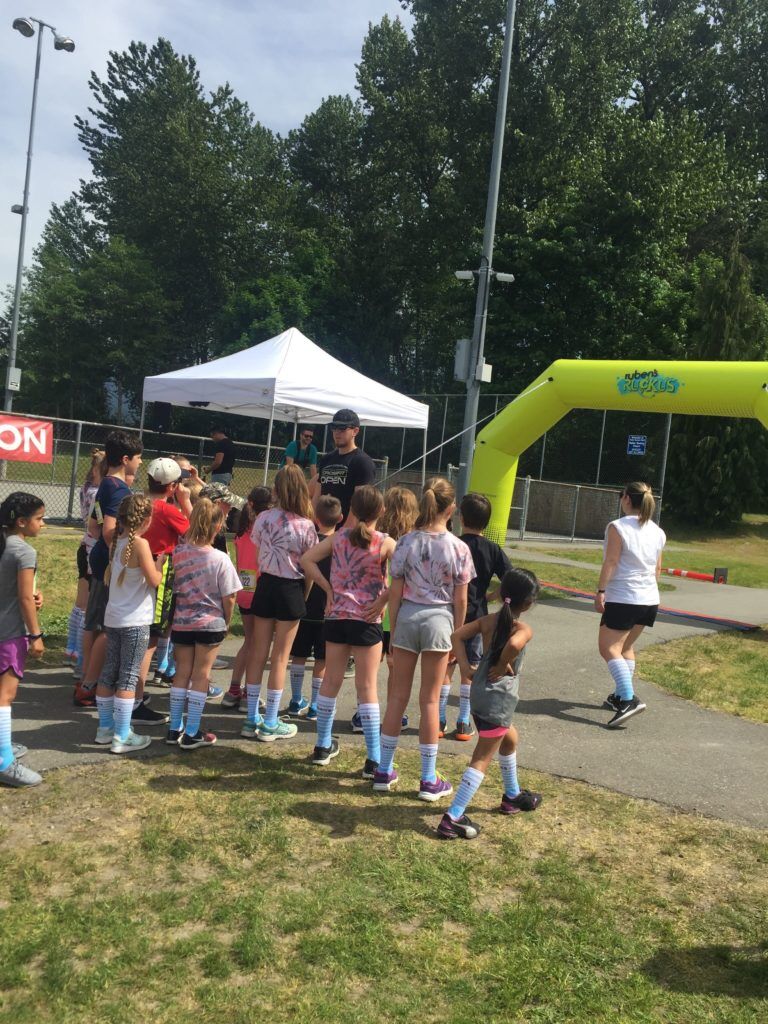 Function Health Club sponsored one of the course's Platinum Obstacles and this year also led all eight heats of kids in a warm up at the start line of the race. Global News featured the warm up as part of their coverage of the event.
A Fitting Cause for Function Health Club
The Function Health Club team found a great fit in Ruben's Shoes Society, as their mission perfectly aligns with Function's tag line of "Function Better". Our team of personal trainers, athletes, and nutritionists has the strong desire to create change by educating not only adults about creating healthy lifestyle habits, but starting with youth in our communities through our Kid Fitness and Teen Fitness programs at Port Coquitlam CrossFit, our onsite programs at schools in the Coquitlam, Port Coquitlam and Port Moody, and our teacher education workshops.
Moving your body and fuelling your body properly sets your brain up to focus and learn better in the classroom, so what better event to support and partner with than an outdoor high action obstacle course that gets our community active and supports learning within communities all over the world!
A Successful Event
We are so pleased to announce that with a turnout of 417 registered racers, the gross amount raised from the Ruben's Ruckus 2019 event was over $75,000.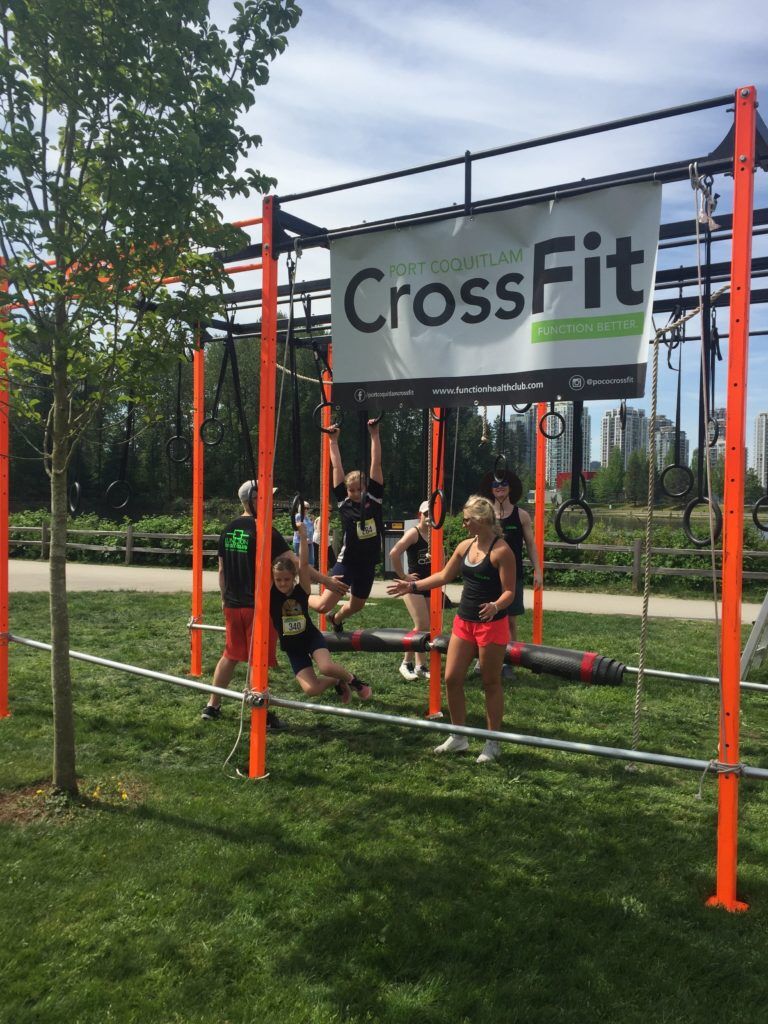 The total amount raised in pledges by all participants was $11,165.80 – 100% of which will go directly towards building a new secondary school in the Dominican Republic. Great job Kelly and the team at Ruben's Shoes!