Certified Personal Trainer Education Partners
StrongFirst
StrongFirst's School of Strength is comprised of three modalities—SFG (Kettlebell), SFL (Barbell), SFB (Bodyweight). It is all about reaching high levels of power, endurance, sport skill, and fat loss quickly and safely. Education includes physical standards as well as demonstrating proficiency in technique, coaching, and strength.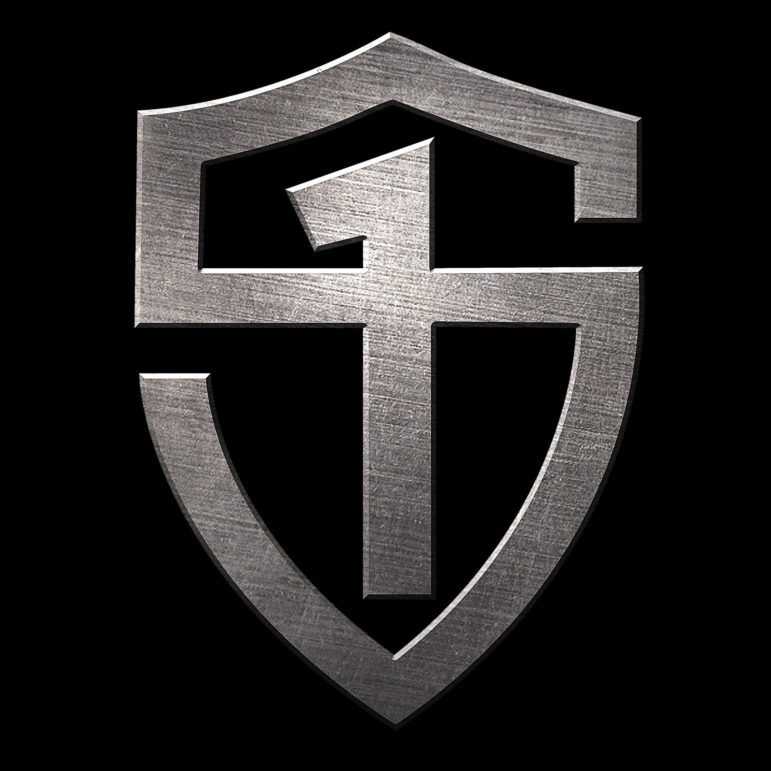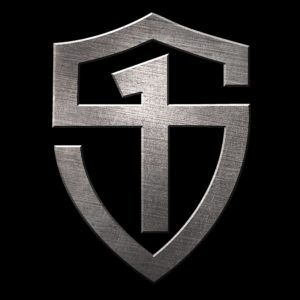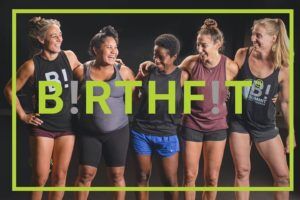 BIRTHFIT
BIRTHFIT is as much a movement as it is a lifestyle. BIRTHFIT Leaders provide fitness programs to cultivate connection and enhance awareness through efficient, sustainable movement. The transition into motherhood and parenthood is perhaps the most physical, mental, and spiritual experience of any human's life and we want you to be ready in body, mind, and soul.
NCCP/BCWA weightlifting certifications
The founder of Function Health Club, Caroline Mundell, is passionate about the sport of Olympic Weightlifting. The benefits of this sport for not only physical strength and power output, but mental toughness and patience blend well with any training program. Certification in Olympic lifting opens many doors and is a great way to develop your skills as a coach!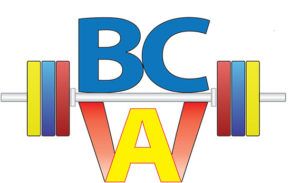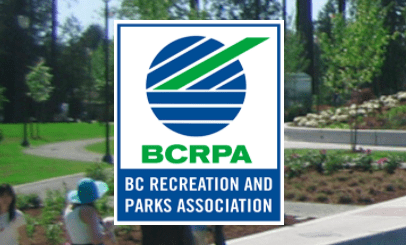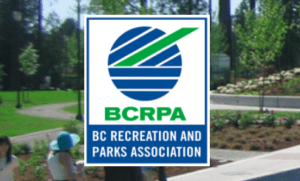 BCRPA PT certifications
Are you looking to start a career in fitness? The BC Parks and Recreation Association has a full Certified Personal Trainer process for both group and personal training. This is a well-known certification that is favoured by employers when hiring new team members.
Functions Coach Mentorship Program
Are you starting your fitness career? Newly certified, but wanting to get hands on experience and learn from some of the top leaders in our field? Contact us today to find out what our mentorship program offers and how we can help you excel as a coach!
For more information on this Email us at info@functionhealthclub.com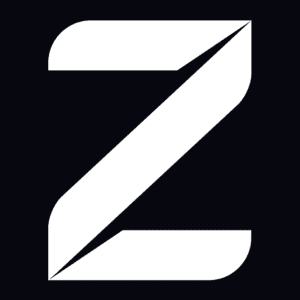 Z Health
Z-Health is an integrated curriculum designed for rising, top 1% professionals who want to successfully blend the functional neurology of pain relief and performance enhancement into their work. This means that we believe that every class in the curriculum is equally important, eventually, to the understanding of how the human body & brain work together to create athleticism, performance, and pain relief. However, if you are anything like us, you want to take the most efficient path possible.
Our Z-Health Certified Trainers provide a "precise, brain-based rehabilitation and high-performance training system specifically designed to bridge the gap between the current biomechanical model and emerging neuroscience."