Active Rehabilitation & Personal Training
At Function Health Club, our practitioners will work with you to help you recover from your injuries through Active Rehabilitation & Personal Training with movements and exercise-based techniques.
Your practitioner is focused on empowering you to succeed every step of the way and will educate you on effective pain management strategies while guiding you through your own customized exercise program.
This program will always be designed around your specific injuries, current abilities, and goals to ensure you have the tools and the confidence needed to get back to what you love doing!
Our Practitioners
Our registered kinesiologists and rehabilitation experts are highly educated in Active Rehabilitation & Personal Training . They have a passion for teaching and helping you overcome your pain and recover from injury through movement, mobility and education. We can work with you directly, and also as part of an accident claim, including ICBC.
Meet the team dedicated to Active Rehabilitation & Personal Training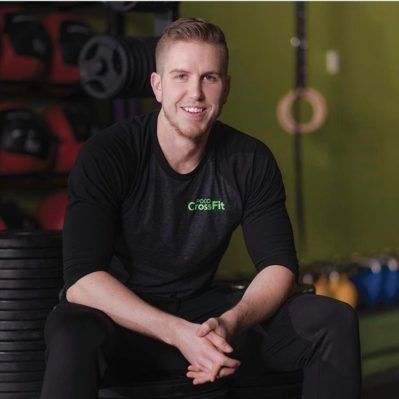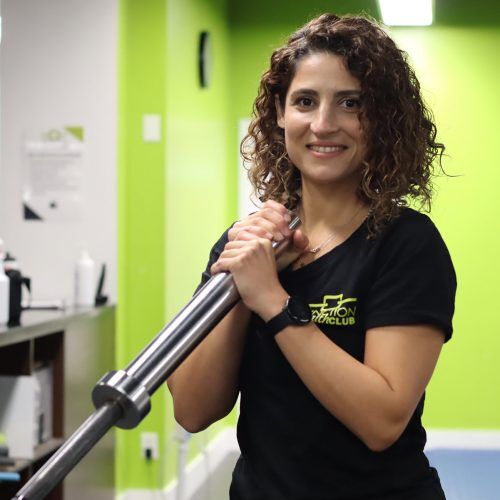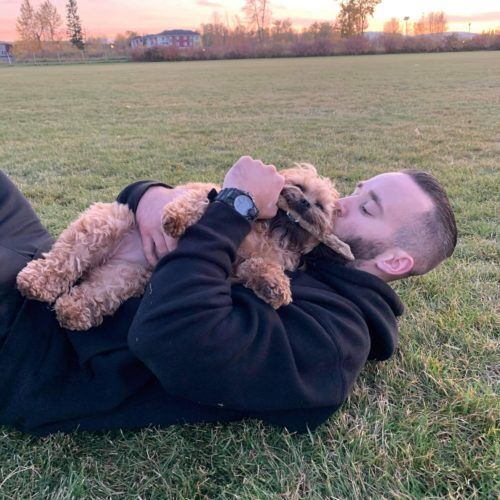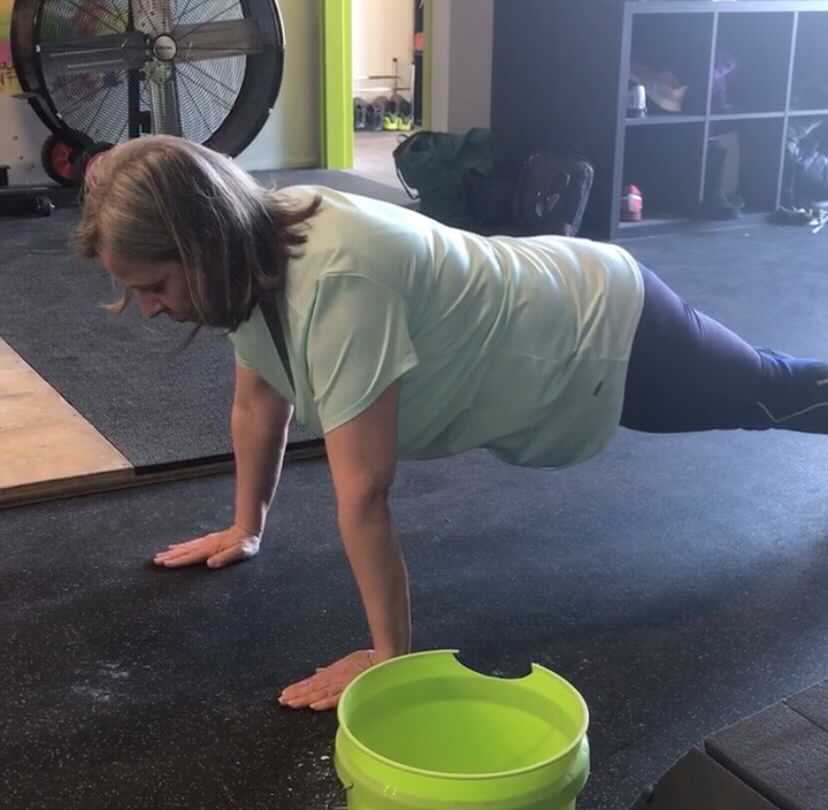 Val was unable to even stand in a staggered stance with her eyes OPEN when she first began working with Morgan. For someone like Val, who just turned 66, this was a wake up call that something needed to change. Through working with Morgan Active Rehabilitation & Personal Training with a integrated neuro-biomechanical program along with a regular strength and conditioning routine Val has not only gotten stronger but she has improved her vision to where she doesn't need to where her glasses, as well as her Balance and Proprioception; which has lead to a decrease in aches and pains, improved ROM and ability to pick up and carry her grandkids..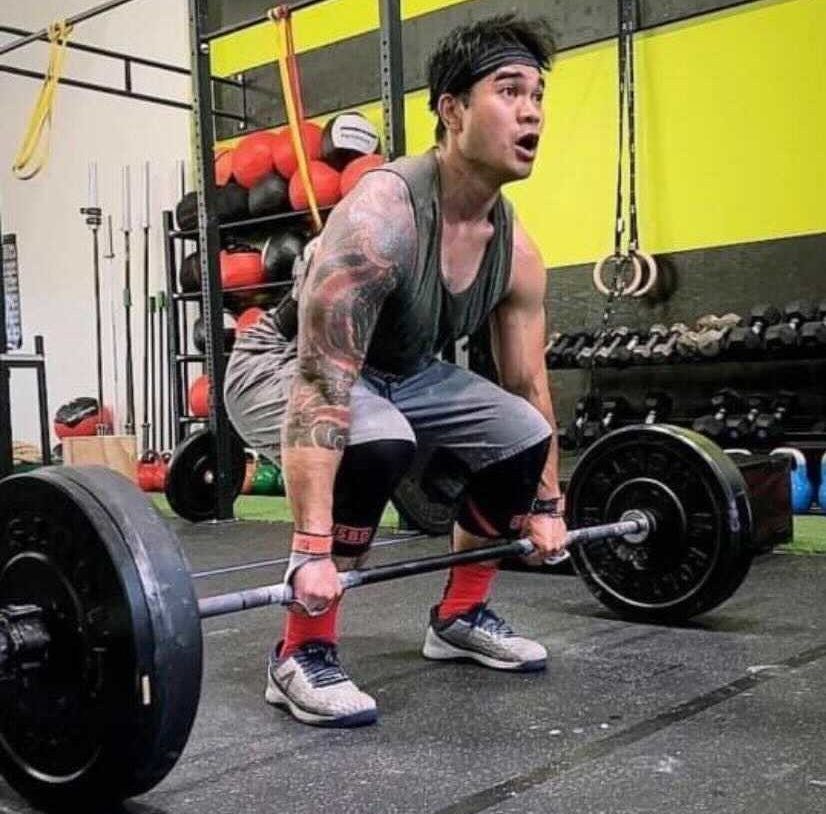 Two months into my running program, I started getting knee pain. As a person that has been working out forever, I thought I knew all the assessments and exercises that could be given to me. However, Morgan had me doing bends and exercises that I never done before. My knee – which was the source of my pain – was not what he focused on at all, but assessed my feet and hips as the cause of my knee issue. From there, Morgan gave me hip and feet stability and mobility exercises. He would not end the coaching assessment until he felt like I understood all the exercises and why it would help. A month later, not just my knee pain went away but I am able to run twice as long without pain. And my lifts for Olympic lifting went up as well.
Ready for Active Rehabilitation & Personal Training?
HELPING YOU GET BACK TO WHAT YOU LOVE DOING