Sports Performance Training & Athletic Development Program
Training Well-Rounded Athletes
Our Sports Performance Training and Athletic Development Program is geared towards athletes that are looking to advance their sport of choice through dedicated strength and conditioning programming. All athletes involved in the program will start with an initial consultation to assess areas that need extra focus and training based on the individual and their sport's specific needs. The focus is to create well balanced athletes that exude power and confidence while mitigating any imbalances that occur as a result of sports performance training.
Our approach creates athletes that have great success and longevity within their sport of choice! Hours are structured based on the schedule and needs of the athlete.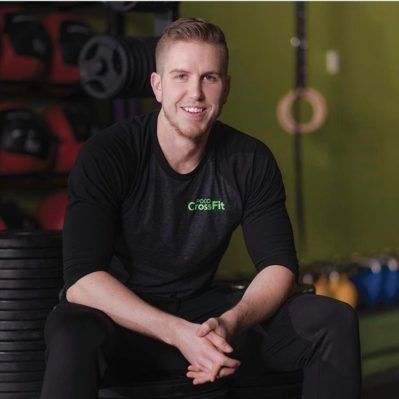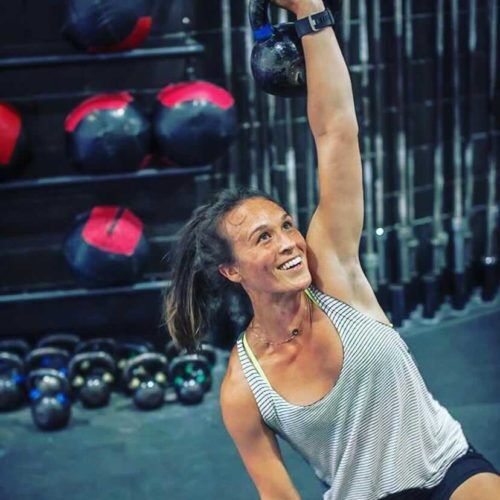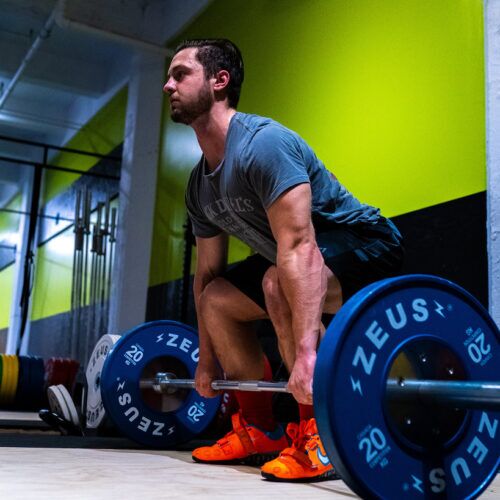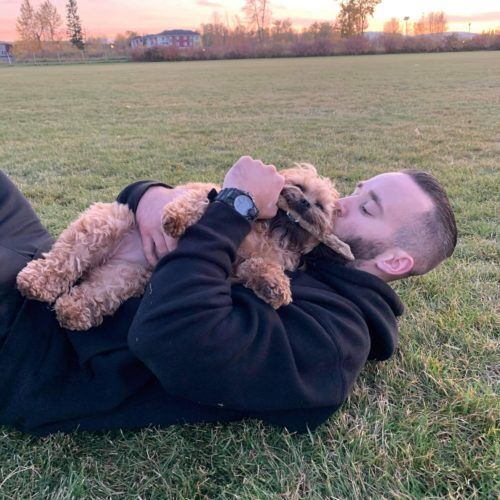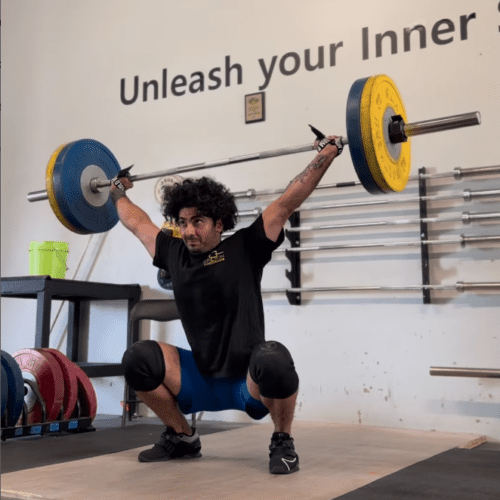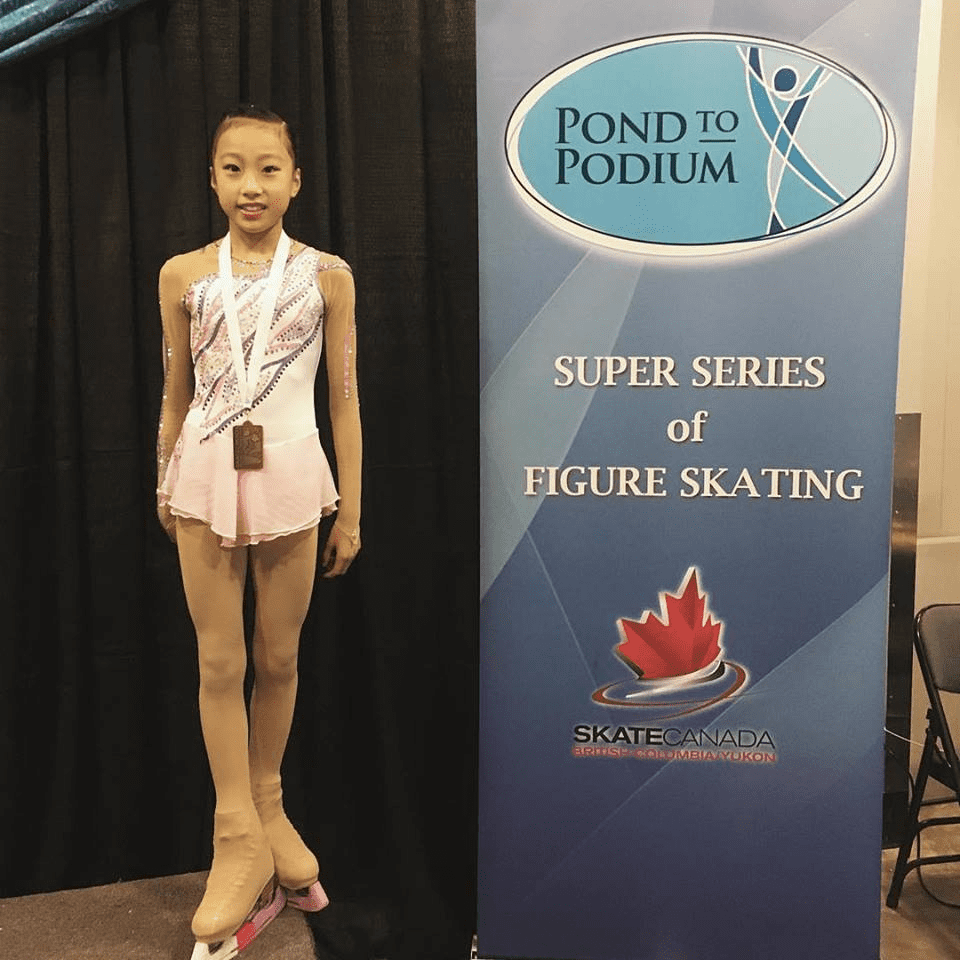 Athletic Development Program Athlete Luca place 3rd in her most recent figure skating competition! She is currently ranked 7th in Western Canada.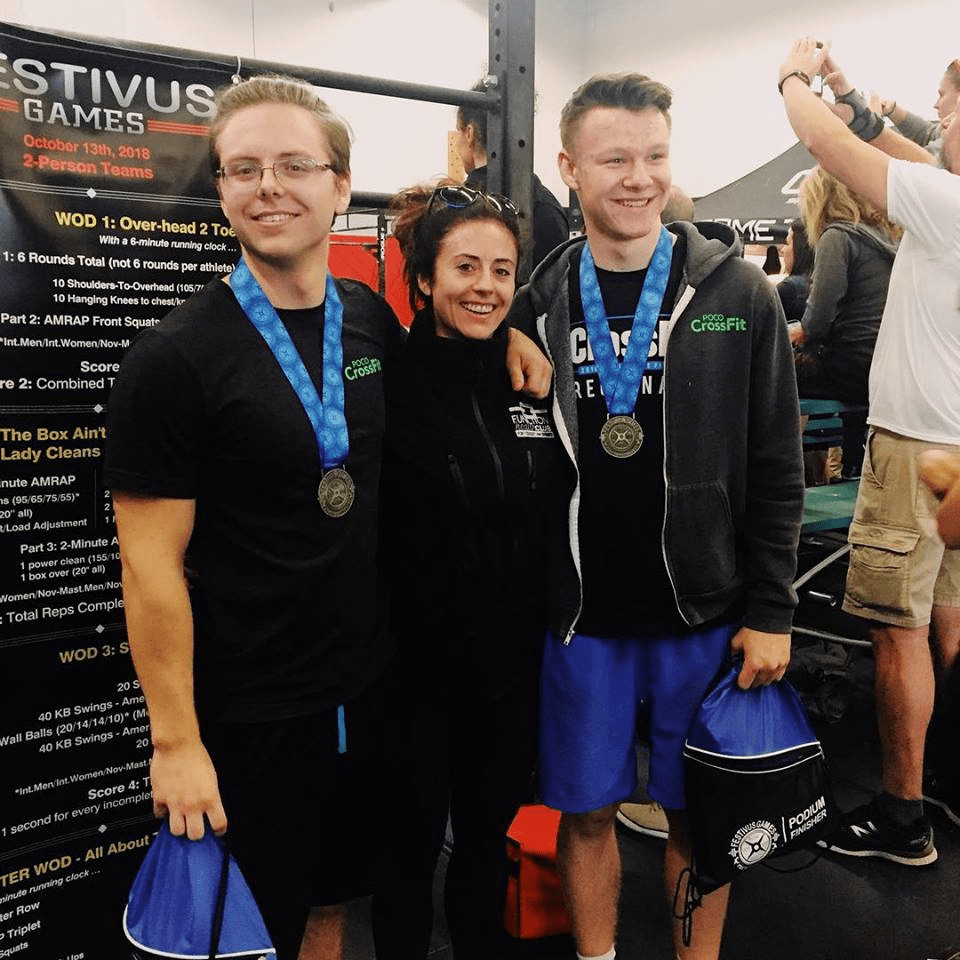 Athletes Matthew Tennant and Ronnie Mundell winning First Place in the Novice division at the 2018 Festivus Games for Team "Brothers from other Mothers". Both athletes have also competed in the Individual Teen Finals at CanWest in 2017 and 2018.