Registered Massage Therapy In Vancouver
At Function we acknowledge that keeping our bodies healthy includes rest, recovery, proper nutrition and injury prevention/rehabilitation. Our in-house Registered Massage Therapy in Vancouver is here to help you with injury rehabilitation, mobility, muscle and joint issues, and more!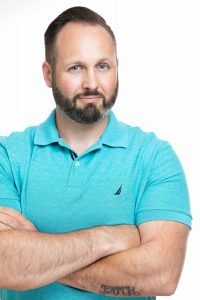 Meet Jarris Bowman, Registered Massage Therapist
Growing up on Vancouver Island, I discovered I had a natural talent for working with my hands and a deep desire to help others. It was just a matter of time before I found my calling in massage therapy. In 2013, I graduated from the West Coast College of Massage 3000 hour program in New Westminster. I am a member in good standing with the College of Massage Therapists of BC.
I played almost every sport growing up but never took the time to take care of my injuries. Because of this I have experienced moderate to severe chronic pain for many years. I empathize well with clients' pain as I have personally experienced injury to nearly every joint in my body.
My method to treating pain is Systemic Deep Tissue Therapy®. This treatment technique is a holistic results-based model and is the most effective treatment I have both used and received in my own experience.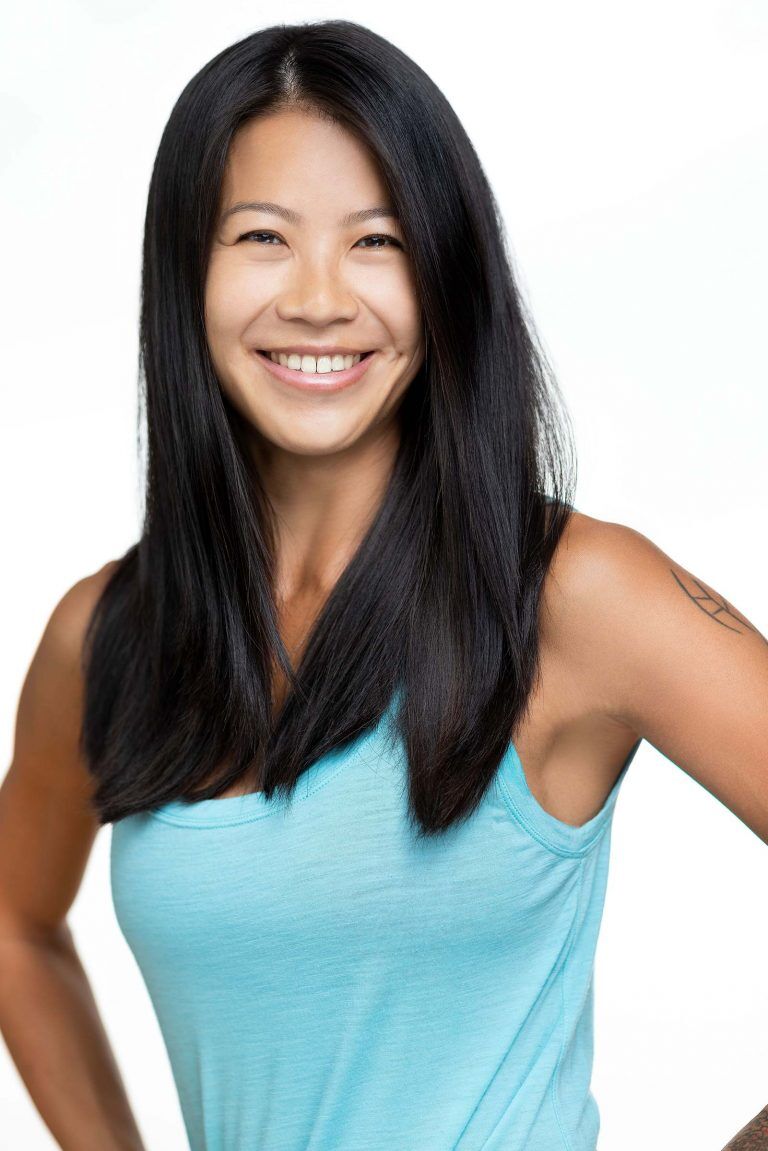 Meet Bethany Bowman, Registered Massage Therapist
Bethany grew up in Kamloops, BC and studied English and Psychology at Thompson Rivers University before moving to Vancouver in 2010.
She graduated from the 3000 hour program at West Coast College of Massage Therapy and is now a member of the College of Massage Therapists of BC. Bethany's practice is focused on helping you return to pain-free life and optimal well-being. For this reason, she uses primarily Systemic Deep Tissue Therapy® (originated and trademarked by Armand Ayaltin, DNM, RHT, RMT) in all of her treatments. This therapy focuses on changing holding patterns in the nervous system that have been learned due to stress, postures or injury. Identifying these compensation patterns allows her to help you address the root cause of the majority of musculoskeletal problems and release layers of micro-trauma on both physical and emotional levels.
Bethany is an avid kitesurfer and yoga practitioner and can be found chasing sunny, windy days around the world in her spare time. Her dedication to her practices and love of life bring a smile to her face every day.
About Function's Registered Massage Therapy in Vancouver
I've been seeing Jarris for some time and followed him from another business. I've seen maybe a dozen other RMTs in my life and all of them helped a little and never quite solved the issues. Seeing Jarris actually fixes and heals my (weekend warrior) sports injuries, computer-pains, and general misalignments and gets me back to a body I faintly remember from my twenties. It's not a spa-like relaxation massage. His work is more like the Buckley's of massage therapy: it hurts and it heals.