New Location + Open House!
We are very excited to be in our new Downtown Vancouver gym location! And, we are super excited to have a write up in Vancouver is Awesome. The article talks about the last crazy year, and our commitment to the health of our members, both of which drove our decision to open our new space.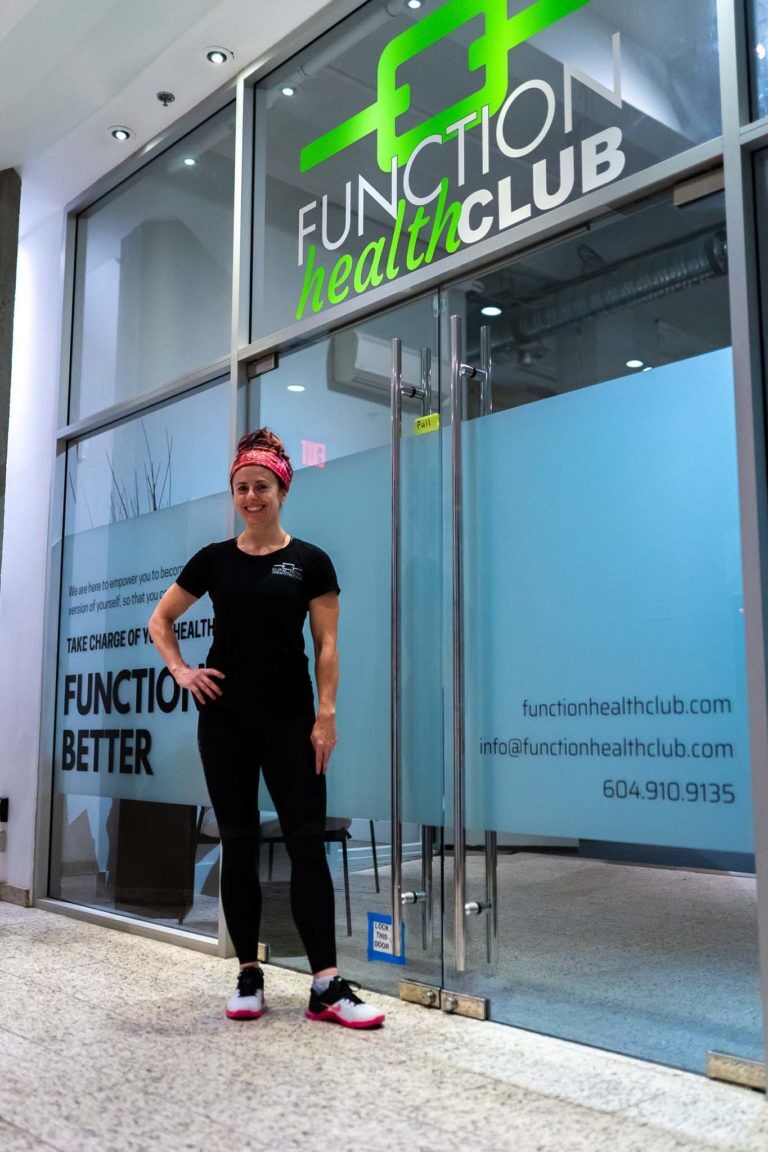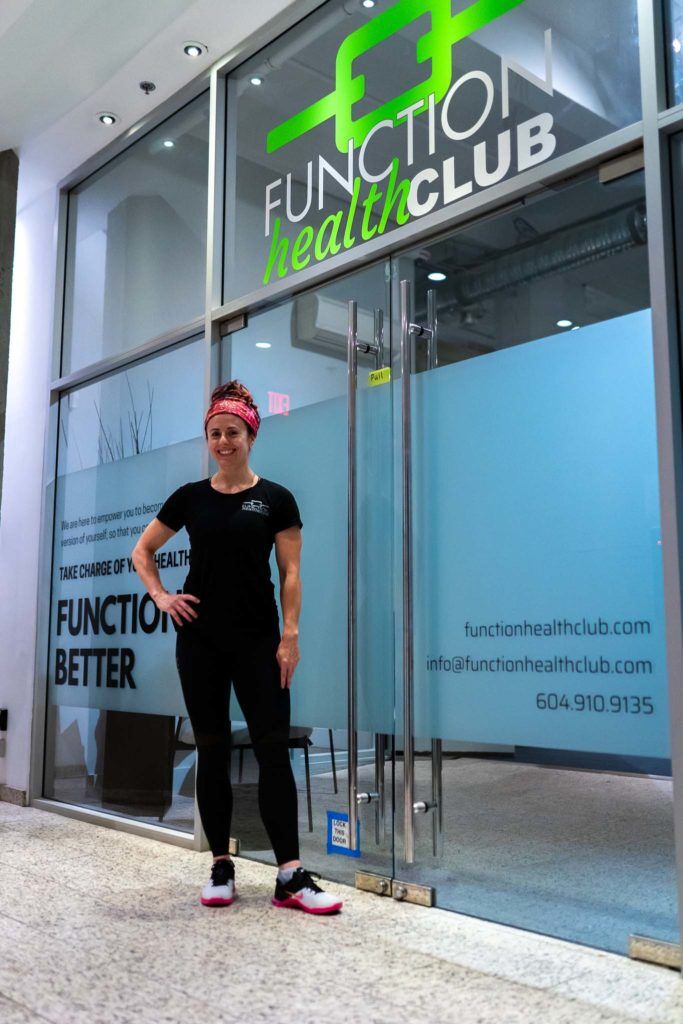 New Vancouver Location Open House
We are also hosting an Open House in a few weeks! Come on by to check out the space, meet the team, grab some snacks, and even work out!
We will be having 30 min free workouts throughout the day, with door prizes and some grand prizes as well! Learn more here, and you can register your attendance and even pick a workout spot if you want!
New Vancouver Functional Fitness Gym
Our new location – at 788 Beatty St (basically right beside Terry Fox Plaza at BC Place) – is awesome. After 10 years in our original location, it was time to move on and align with our beliefs of the latest and greatest in fitness science. Check out the article for more background, but we are very excited to have made the decision to move, even though it was tough to accomplish during the pandemic!
Our new location is now unified with the service offerings of our Port Coquitlam location, and offers:
If you're not familiar with Functional Fitness, you can read a bit more here. But fundamentally, Functional Fitness is a type of fitness that "trains your muscles to work together and prepares them for daily tasks by simulating common movements you might do at home, work, or in sports." (Mayo Clinic).
This means we coach movements that include lifting, squatting, pulling and reaching, where the focus is on making your body perform well in everyday life – not just at the gym. What's awesome about this, is that it works for any age, and any fitness level, and our movements, classes and coaching adapt to anyone.
Are Functional Fitness and CrossFit the same thing?
Yes and no. Functional Fitness is a broad classification of a type of fitness, and is now an official sanctioned sport body – with a great association here in BC. CrossFit is a business that has done a great job of promoting functional fitness techniques and growing the adoption of the movements.
Attending classes at our gym will feel just like going to a CrossFit gym and vice versa. We even use programming from top CrossFit athletes for our classes!
Book in for a free, No Sweat Consultation today!
Expanded Personal Training for Vancouver clients
For the last 10 years we have been helping our clients achieve their fitness goals by working alongside our amazing certified personal trainers. Our new location offers even more opportunity for clients to improve their health and wellness by incorporating more functional fitness guidance into their programming.
The personal training team at Function Vancouver are already hearing great feedback from clients that love the new space, and enjoy adding new movements and patterns to their training programs!
Want to learn more? Check out some information on our personal training services.
New Olympic Weightlifting Area
This is one of the things we are most excited about! We now have 3 dedicated Olympic Lifting platforms, complete with a full range of top-tier equipment from Zeus, Rogue, Eleiko and more. We are partnered with Hercules Lifting Club to provide the best lifting programming and coaching in the province!
As one of the only gyms in downtown Vancouver to offer Olympic Lifting, we are excited to help grow this sport
Learn more about our Olympic Lifting services here!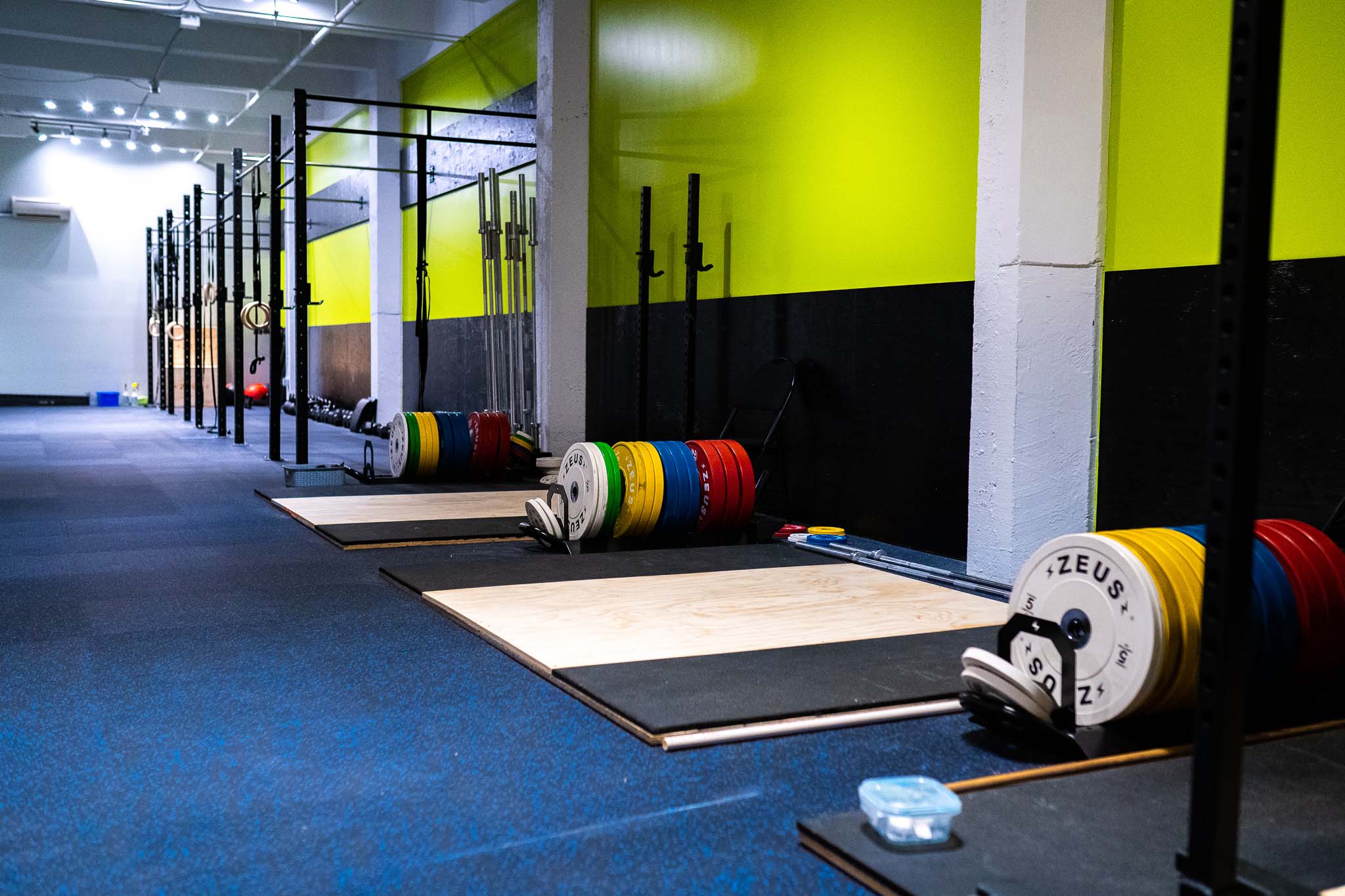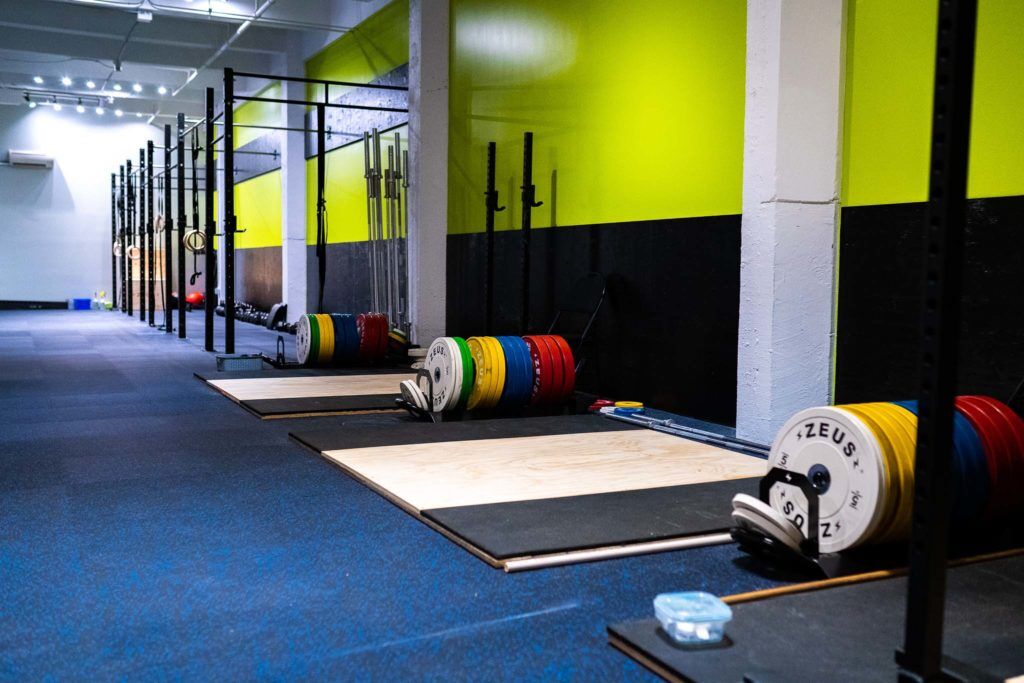 New Youth Programs
It's been difficult for young people in downtown Vancouver and nearby communities to access great Youth Fitness programs that are often plentiful in suburbs. Not anymore!
We've been running amazing youth fitness programs in our Port Coquitlam location for years, and are very excited to offer similar programs for downtown Vancouver residents. Our programs are designed for kids 8 and older, and we can work with schools, sports teams and other organizations (like cadets and more) to bring a new level of fitness to our young people.
Contact us to learn more about our Youth Programs!
Thank you!
From all of us at Function, we are grateful for your interest and ongoing support, both with our new location and throughout the last 18 months! Contact us if you have any questions or we can help you in any way.